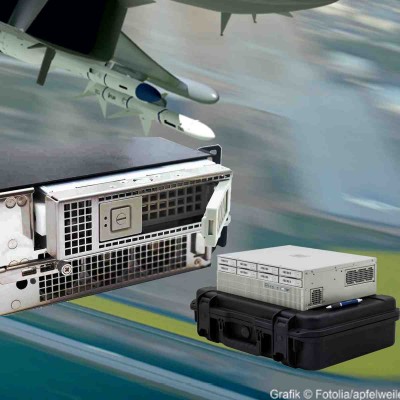 Highlights
Computing Platforms for Mission Critical Applications
Sparc, X86, and PowerPC Architectures
Sun Solaris, Linux, and Windows Operating System Support
Ruggedized long-life designs
Themis - headquartered in Fremont, CA / USA - is a leading provider of Single-Board Computers and system solutions for mission critical applications in aerospace, data/telecommunications, military, and industrial control markets. Themis provides open standards-based embedded computing platforms that support the Sun Solaris, Linux, and Windows operating environments.

Themis has years of experience with Single Board Computers (SBCs) and traditional standards like VME, CompactPCI, and SPARC, Intel and PowerPC, as well as emerging new processor architectures.

An ISO 9001 certified company, Themis practices Total Quality Management (TQM) in all areas of its business, from engineering and manufacturing to customer service.
Produktportfolio
Rugged Enterprise Servers
Storage & Datarecording Servers
Scalable high-density Server Solutions
Compact Box Servers
Ethernet Switch Solutions MIL-Vehicles
Nano ATR Computers for UAVs
Themis Computer